MY WVSA
Plan FOR Perfection
WVSA ACCREDITED SUPPLIERS

Register your details using the form below, for exclusive offers with our recommended Personal Travel Agent! See profile below for more information…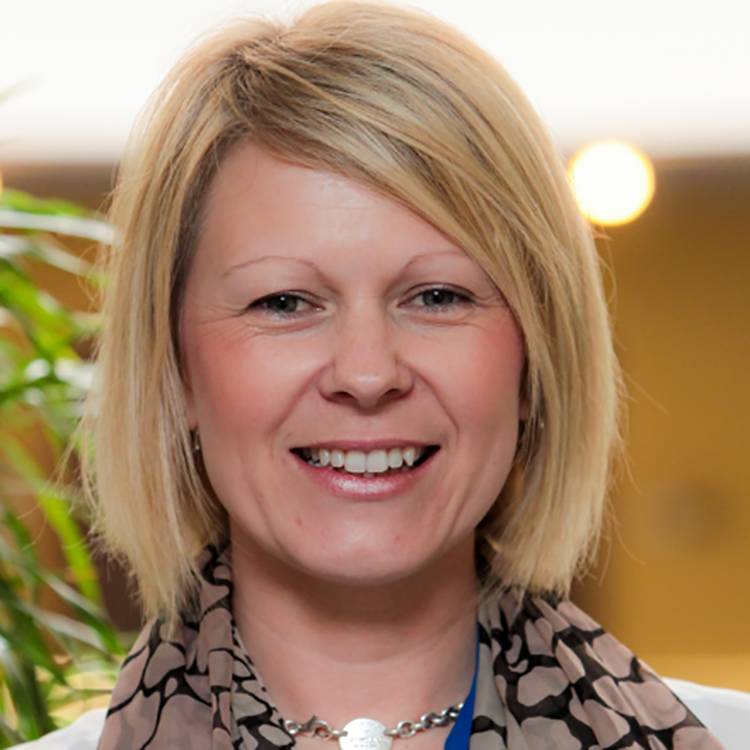 Vicky Hadley
Based in Staffordshire
Vicky can beat most online and high street prices, and help you with every aspect of booking your Honeymoon, offering you her expert knowledge and advice every step of the way.
Vicky can also set you up with a Honeyfund, which is a scheme that enables you to provide your wedding guests with an online facility to contribute towards your honeymoon as a wedding gift!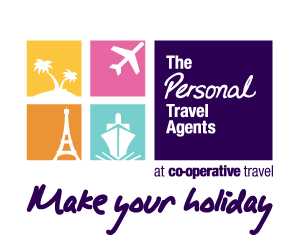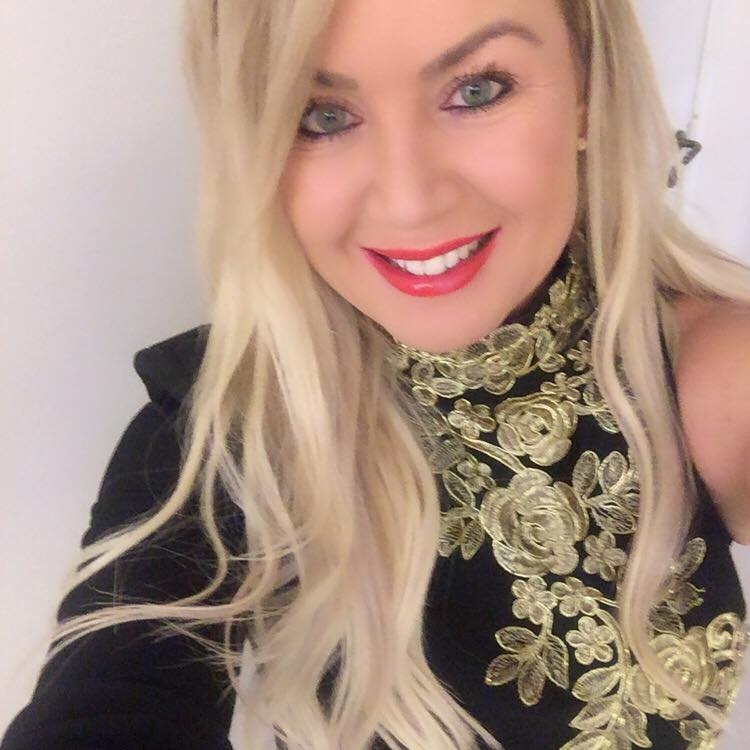 Sarah Budgie
Based in Nottinghamshire
Sarah at Designer Travel prides herself on her extensive knowledge of the travel industry, and can tailor make your perfect honeymoon itinerary for however long you want to wherever you want.
Designer Travel can offer a Wedding Gift Card Scheme which is designed to act as an alternative to the traditional wedding list – with FREE gift cards it really couldn't be easier to plan your trip.